HELL
!! I'm telling you!
One more night and then it's the weekend, thank god! Last night I finally started watching my In Plain Sight season 2 dvds, and I also have a new Justified, as well. That'll bring me through the night.
Speaking of
Justified
- IT WAS RENEWED FOR A SEASON 3!!! Awesome!!!! Yay! Yay! Yay! \o/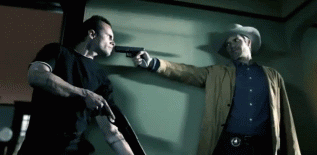 Which of course, also means more of...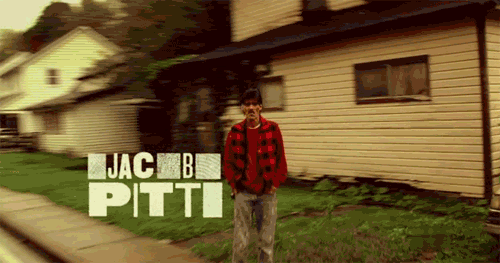 ♥ ♥ ♥
But now, excuse me, I'll go back and try to live through this pain. Omg! What have I done to deserve this?! Ow, fuck! :(
Current Mood:

sore
Natascha
Latest Month
October 2012
S
M
T
W
T
F
S
1
2
3
4
5
6
7
8
9
10
11
12
13
14
15
16
17
18
19
20
21
22
23
24
25
26
27
28
29
30
31